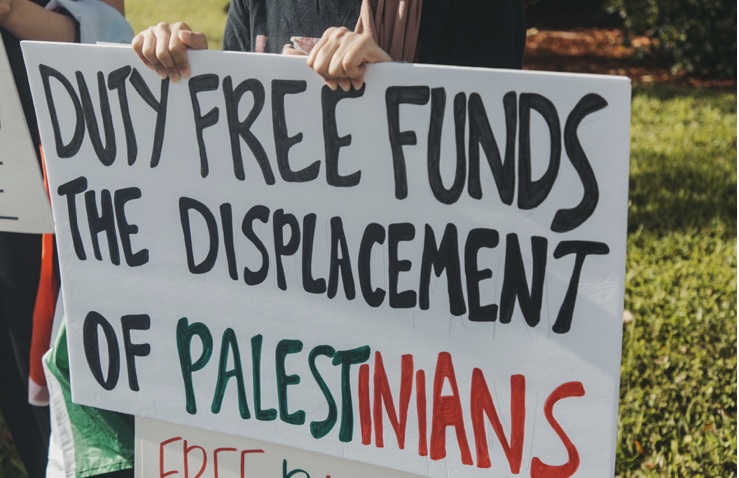 The Falic Family has a long documented history of using Duty Free Americas to finance the Israeli settler movement, and thus the displacement of Palestinian communities.
DFA funds the forced displacement of Palestinians
The South Florida-based Falic family, owners of the airport retail stores, Duty Free Americas, has sent millions of dollars in company profits to fund the forced displacement and dispossession of Palestinian families in Jerusalem and the West Bank through illegal settlement expansion.
"The [Falic] family has donated at least $5.6 million to settler groups in the West Bank and East Jerusalem over the past decade…"  — Associated Press

"The Falic family also operates the Panama-based Segal Foundation for Israel, which ran afoul of even Israeli law because it did "little more than transfer millions of shekels to right-wing organizations in Israel."  — Israeli newspaper Ha'aretz
The Palestinian people have the right to live in their native land free from violence by settlers and settler organizations, who — backed by the Israeli government and military — continue to destroy Palestinian homes and seize their land. These settlers and settler organizations in the West Bank and East Jerusalem contribute to the ongoing Nakba, the Arabic word meaning catastrophe, referring to the expulsion of 750,000 Palestinians from their homes and land prior to and during the creation of the Israeli state in 1948.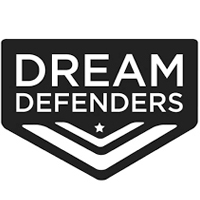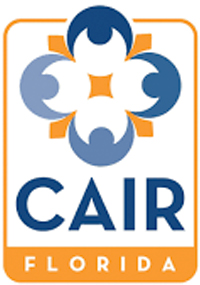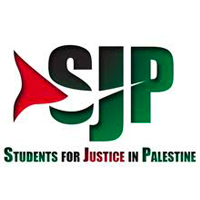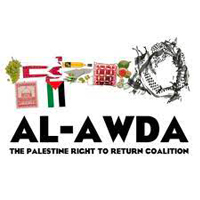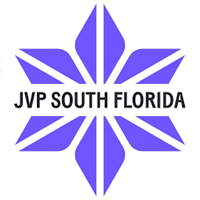 Ways to be involved
You do not have to have a DFA in your city to participate in the campaign. People travel regularly to cities and to airports where there are DFA's. If you live in a city with tourists, they are likely coming or going to a place that has a DFA.  Protesting at airports is just one of many places to protest, engage in outreach, and educate people about the Boycott DFA campaign.  As we know with other boycott campaigns, social media, online organizing, and a range of creative actions play big roles. This will be no less true with the Boycott DFA campaign.
Immediate Call for Action 
To make the campaign as visible as possible, please send in a photo of yourself–outside an airport, inside an airport in front of a DFA shop, or at your home with a sign saying "Boycott Duty Free Americas" or "Tell Duty Free Americas to Stop funding ethnic cleansing" or "Stop the Ongoing Nakba" — or something along these lines. You can send it to boycottdutyfreeamericas@gmail.com
If you would like to leaflet in your community, you can go to areas where tourists are, or to the airport, or outside events that might have interested people. You can use the hand-out on the webpage. Please be in touch with us and we can share a script for leafleters and a press advisory.
More calls for action will be forthcoming as we build the strength and power of the campaign locally, nationally, and internationally!
Reach us at boycottdutyfreeamericas@gmail.com