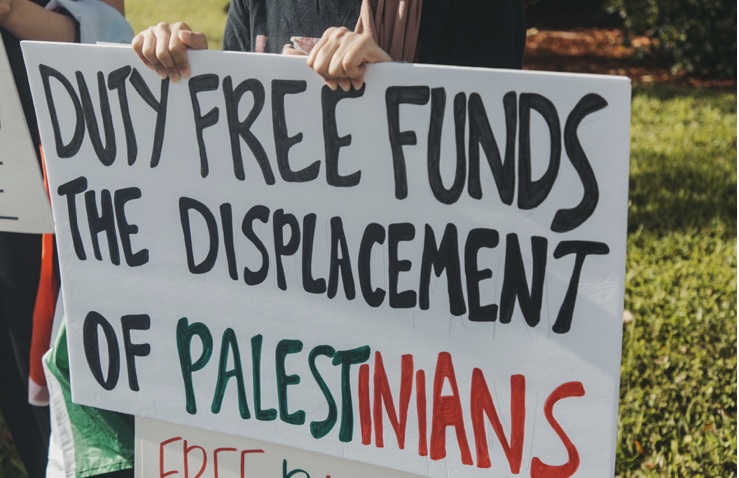 The Falic Family has a long documented history of using Duty Free Americas to finance the Israeli settler movement, and thus the displacement of Palestinian communities.
Boycott Duty Free Americas Coalition
What has compelled us to organize the Boycott Duty Free Americas campaign is that profits from the South Florida-based corporation, Duty Free Americas — owned by the South Florida Falic family — have been used to fund Israel's violent anti-Palestinian settler groups. These are groups, backed by the Israeli government, that attack Palestinians, expel them from their homes and their land, attack Muslim houses of worship, steal Palestinian water and destroy their crops, and engage in other forms of day-to-day violence and aggression against Palestinians. We are committed to taking action and raising visibility about the need to boycott Duty Free Americas until they stop funding the ethnic cleansing of Palestinians.
The Boycott Duty Free Americas campaign was initiated by the South Florida Coalition for Palestine, a coalition of South Florida social justice organizations* that have united around the issue of Palestinian human rights and justice.
*Coalition members include Jewish Voice for Peace South Florida, Al-Awda South Florida, Students for Justice in Palestine South Florida, CAIR Florida, Dream Defenders, and the South Florida Muslim Federation.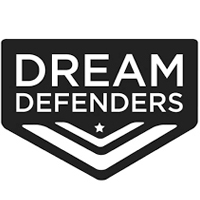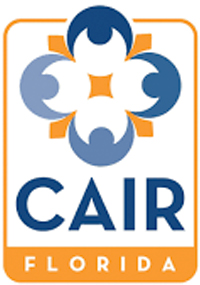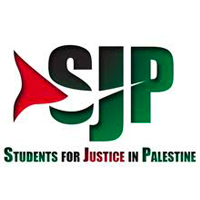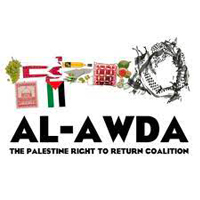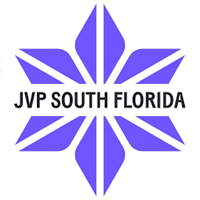 DFA funds the forced displacement of Palestinians
Funding Mechanisms to Settler Movement
The Falic family has two foundations: The Falic Family Private Foundation, based in the US, and the  Segal Foundation, an Israel-based foundation whose name is a Hebrew acronym of the Falic brothers' names. The Segal foundation, operating since 2007, receives all its funds from the Falic family. It gave away roughly $15 million in its first decade. Although its financial reports do not name recipients, an Associated Press investigative report analysis "identified at least $5.6 million in donations to settlement and far-right causes by searching through the Israeli records of more than two dozen settlement organizations."
Falic family funding supporting the settlement enterprise 
Ateret Cohanim
The Falic family has given more than $1M to Ateret Cohanim, a Jewish-based settler organization that says that "the Jewish people have a right to live anywhere in Jerusalem." To achieve its goal of having a Jewish demographic majority, Ateret Cohanim uses deceitful and coercive tactics to acquire Palestinian property and to replace the Palestinian residents of Jerusalem with Jewish settlers. 
Hebron: Ultranationalist Jewish groups 
The Falic family contributes to organizations that support ultranationalist Jewish groups in Hebron that are responsible for ongoing, pervasive settler violence against Palestinians. Hebron is a city "where several hundred ultranationalist settlers live in heavily guarded enclaves amid some 200,000 Palestinians."  The Falics donated roughly $600,000 to one such Jewish organization, Hachnasat Orchim Hebron. Some of the Jewish leaders in Hebron are followers of the late Rabbi Meir Kahane, whose "Kach" party was outlawed in Israel in the 1980s for calling for mass expulsion of Arabs from the country.
Psagot Winery
Majority-owned by the Falic Family, this Israeli Psagot Winery winery is "a centerpiece of the burgeoning settler tourism industry."  It is located in Psagot, an Israeli settlement in the West Bank, north of Jerusalem and adjacent to Ramallah, Al-Bireh and Kokhav.  Israel confiscated land from the Palestinian town of Al-Bireh in order to build the settlement of Psagot.  According to B-Tselem, Psagot prevents the expansion of Ramallah and cuts it off from surrounding villages.
In 2007 the Falic Family became majority owners after the winery was founded in 1998 by Na'ama and Yaakov Berg.  It has grown rapidly, from producing 65,000 Bottles in 2007 to 250,000 in 2015, with 65% being exported.  The American evangelical organization Ha Yovel has sent volunteers to help with the harvest.  The winery has developed into a "favorite destination" for right-wing Israeli and American politicians.  According to local Palestinians and the Israel human rights group Yesh Din, the wineries are partially planted on privately-owned Palestinian land, which is confirmed by documents.  The Berg's house sits on Palestinian-owned land, confirmed by Israeli authorities.  In November 2020, Pompeo visited the winery.  The EU ruled in 2019 that wines coming from Psagot must be labeled as coming from an Israeli settlement and not imply the goods produced in occupied territory came from Israel itself.
Tel Shiloh
Tel Shiloh is an archeological site on occupied West Bank Palestinian territory that attracts tens of thousands of evangelical Christian tourists annually, where a biblical theme park was developed with funding from the Falic Family.  Netanyahu hosted Mike Huckabee and settler leaders in 2019, calling Shiloh Israel's "first capital."  In 2018 there were 120,000 visitors, over half evangelical Christians.  The site is inside the Jewish settlement of Shiloh, founded after the 1967 war.  It is built on private Palestinian land but Palestinians are prohibited from entering. Read more about "tourism in service of occupation and annexation" here. 
Lehava
The Falic family are among the funders of Lehava, an anti-miscegenation group that works to prevent mixed marriages between Jews and Palestinians and aims to create a Jewish-only space in Jerusalem. Ben-Zion Gopstein, the leader of Lehava (or "flame" in Hebrew), founded the organization in 2005. Gopstein is a disciple of Rabbi Meir Kahane, who founded the racist Kach Party. Lehava is considered the successor to Kach, and Kahane's racist ideology is pervasive within Lehava circles.
Lehava is not a registered charity in Israel so it can't accept donations. Instead, money is funneled to Lehava through the Israeli nonprofit, the Foundation for the Salvation of the People of Israel. The Falic family has supported The Fund for Saving the People of Israel, providing a total of $60,000 to the association from 2007-2017. The money is wired through the Falic's Israel-based foundation, the Segal Fund.
Elad
Founded in 1986, the Ir David Foundation, known by its Hebrew acronym Elad, is a right-wing settler organization dedicated to settler expansion and to "Judaizing" East Jerusalem. This expansion is happening particularly in and around the Old City and the Palestinian neighborhood of Silwan, which abuts it and which has been the targeet of extreme settler violence and land theft by Israeli settlers. Through an agreement with the Israeli government, Elad also runs the controversial City of David archeological site, which is located in Silwan. 
Elad received over $115 million between 2006 and 2013 to support its activities.  Among Elad contributors are the Falic Family. Contributions of 900,000 shekels (approximately $300,000) went to Elad through the Falic family's Segal Fund for Israel. 
Ways to be involved
You do not have to have a DFA in your city to participate in the campaign. People travel regularly to cities and to airports where there are DFA's. If you live in a city with tourists, they are likely coming or going to a place that has a DFA.  Protesting at airports is just one of many places to protest, engage in outreach, and educate people about the Boycott DFA campaign.  As we know with other boycott campaigns, social media, online organizing, and a range of creative actions play big roles. This will be no less true with the Boycott DFA campaign.
Immediate Call for Action 
To make the campaign as visible as possible, please send in a photo of yourself–outside an airport, inside an airport in front of a DFA shop, or at your home with a sign saying "Boycott Duty Free Americas" or "Tell Duty Free Americas to Stop funding ethnic cleansing" or "Stop the Ongoing Nakba" — or something along these lines. You can send it to boycottdutyfreeamericas@gmail.com
If you would like to leaflet in your community, you can go to areas where tourists are, or to the airport, or outside events that might have interested people. You can use the hand-out on the webpage. Please be in touch with us and we can share a script for leafleters and a press advisory.
More calls for action will be forthcoming as we build the strength and power of the campaign locally, nationally, and internationally!
Reach us at boycottdutyfreeamericas@gmail.com